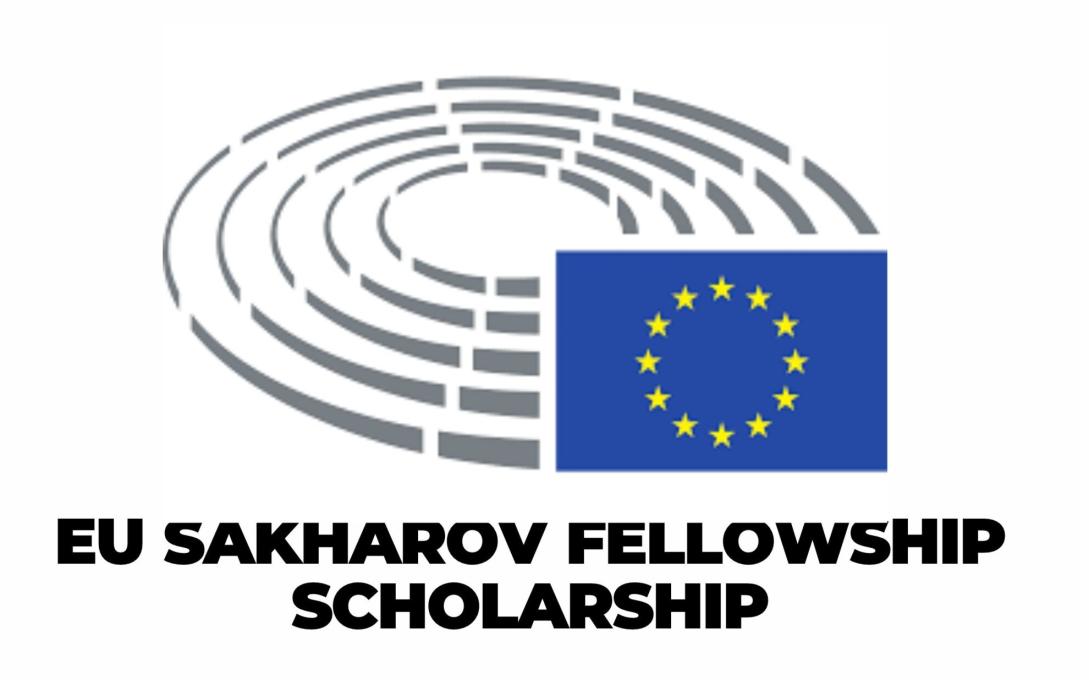 What We Offer:
Training in Brussels and Venice: Immerse yourself in a comprehensive program that delves into EU and international human rights frameworks, policies, and mechanisms. Equip yourself with the skills to advocate for positive change and protect human rights.
Networking Opportunities: Join an expanding network of Sakharov Fellows to share best practices and disseminate knowledge. Forge lasting connections with the European Parliament and EU Delegations in your home country.
Bespoke Curriculum: In Brussels, focus on EU policies, funding opportunities, communication skills, and security challenges facing human rights defenders. Engage with EU decision-makers, Members of Parliament, and NGOs. Enjoy opportunities for individual advocacy and networking.
Venice Experience: At the Global Campus of Human Rights, benefit from academic expertise in international human rights law, practical tools, and case studies. Learn from distinguished academics, human rights leaders, and Sakharov Prize laureates.
In-Person and Online: Our program will be held in person in Brussels and Venice, with the flexibility to switch to an online format if necessary due to health concerns.
Who Should Apply:
If you have a proven track record in advocating for human rights in an NGO, organization, or individually, this fellowship is for you. Proficiency in English, enabling active participation in discussions and workshops, is essential. We aim to ensure diversity in terms of gender, geography, and human rights focus in our selection process.
Benefits:
The Sakharov Fellowship covers return travel from your home country, accommodation in Brussels and Venice, and a daily living allowance.
Application Deadline: Midnight, October 8, 2023 (CET)
Confirmation Emails: Successful candidates will receive confirmation by November 17, 2023. Regrettably, we will not be able to provide feedback to unsuccessful applicants.
Join us on this incredible journey to make a difference in the world of human rights. Apply now and be a part of the Sakharov Fellowship community!
For more information and to apply, go to the website.